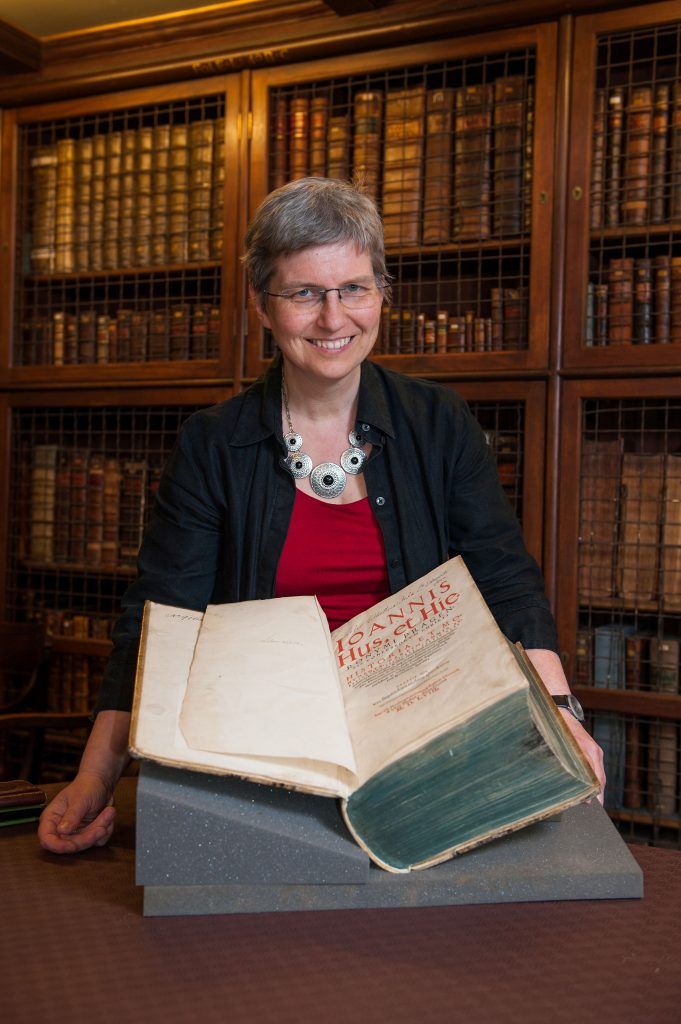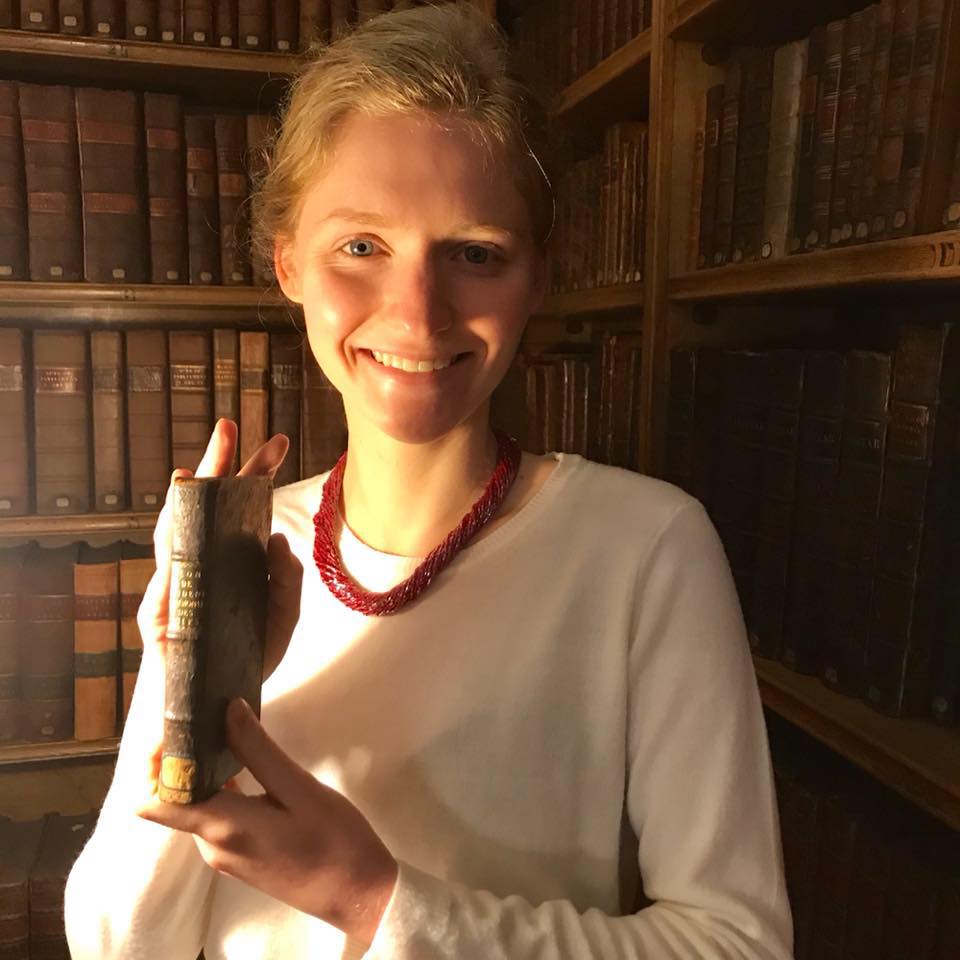 Lena Zlock is an Ertegun Graduate Scholar reading for an M.St. in Modern Languages with a focus on the European Enlightenment. Her main interest is the use of digital tools in humanities research. Lena is the Principal Investigator of the Voltaire Library Project, a digital humanities study of Voltaire's private library of 6,763 books.
Twitter: @LZlock89
Email: lena.zlock@magd.ox.ac.uk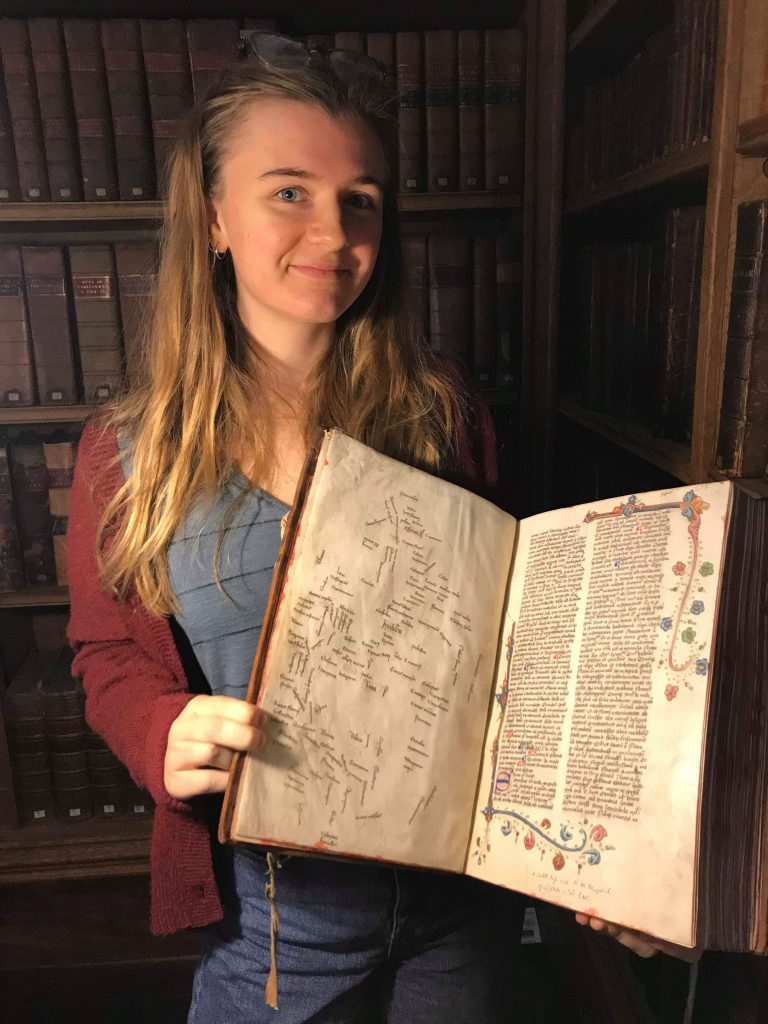 Caroline Godard is reading for the M.St. in Modern Languages with a focus on sixteenth century French literature. Her research considers how combinations of text and image illustrate the historical relationship between media and memory. Outside of academics, she is the President of the Medieval & Modern Languages Graduate Network Committee and organizes weekly Language Immersion Nights at St Antony's College.
Twitter: @carolifegodard
Email: caroline.godard@sant.ox.ac.uk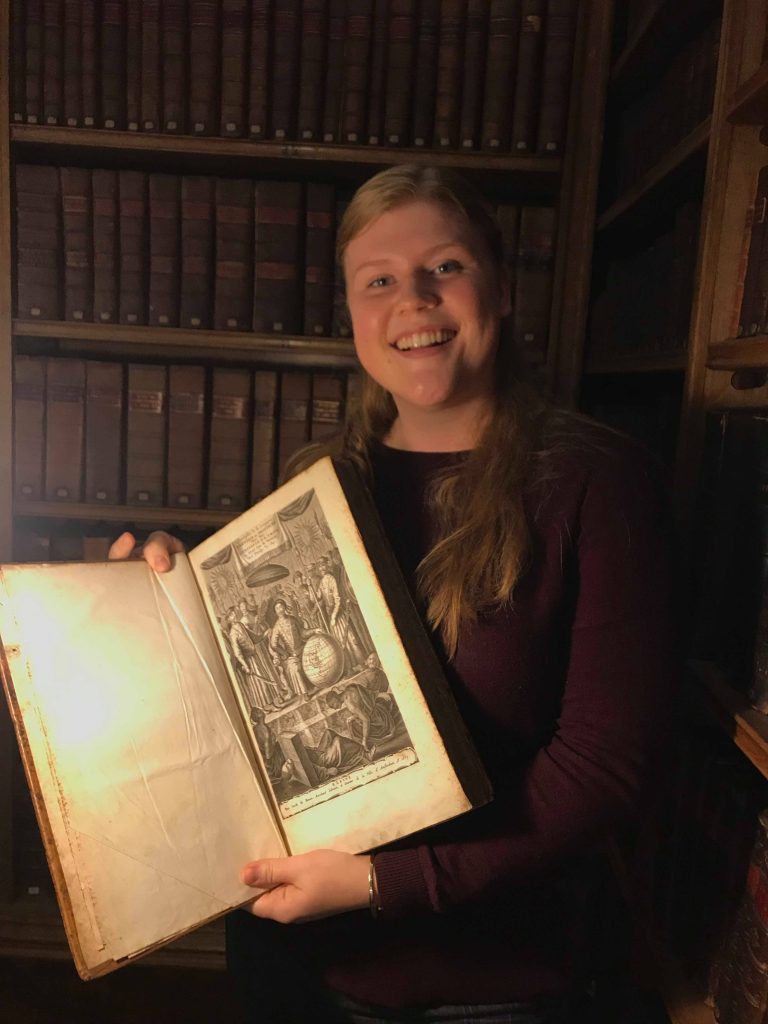 Isabelle Riepe is an M.St. candidate for German in the Modern Languages focussing on visual and material culture and their interconnections with intellectual history and literature of the 17th to 19th centuries. Her particular interests are cross-cultural connections between Europe and East Asia.
A huge museum geek, she has worked on cultural policy making and heritage networks and loves talking about how to make museums and libraries more accessible and relatable for everyone, to foster these institutions' purpose as public and communal spaces while sharing and preserving their unique spirit of place, their je ne sais quoi.
Twitter: @isabelleriepe
Email: isabelle.riepe@regents.ox.ac.uk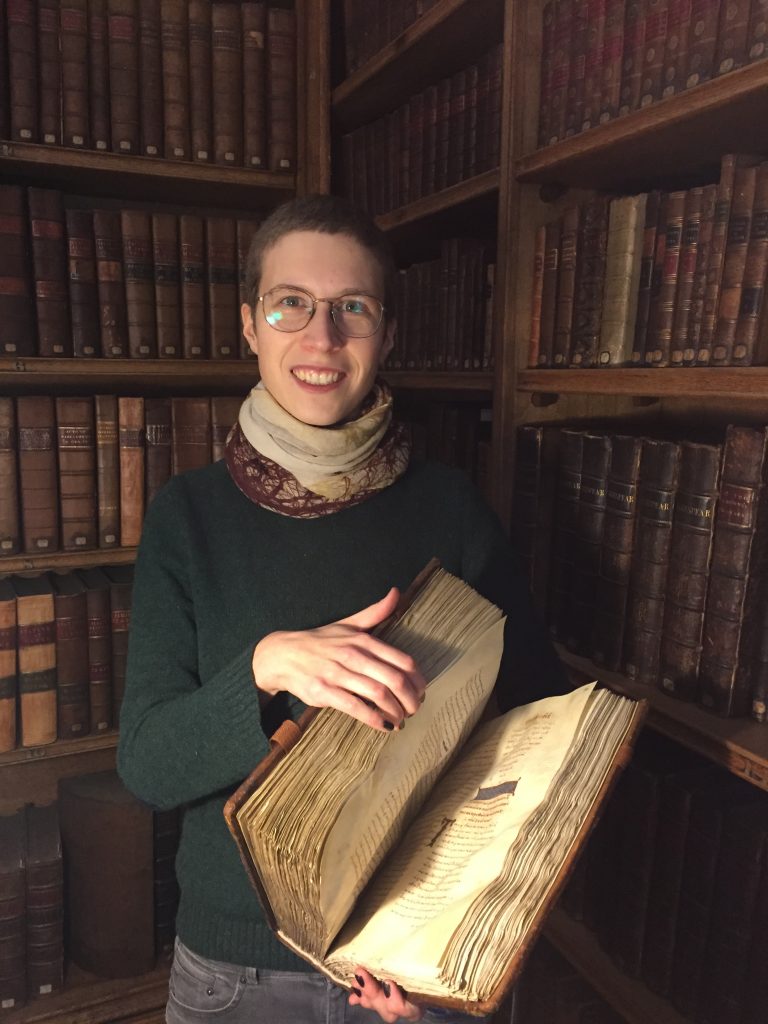 Luise Morawetz is working at the Old High German Dictionary in Leipzig and doing her PhD in Germanistik at the University of Leipzig. Her field of research is historical linguistics, especially the syntax of Old High German which was also the topic of her Master thesis. During Michaelmas 2019, she is doing an internship at the Faculty of Medieval and Modern Languages in Oxford.
Twitter: @LuiseMorawetz
E-Mail: morawetz@saw-leipzig.de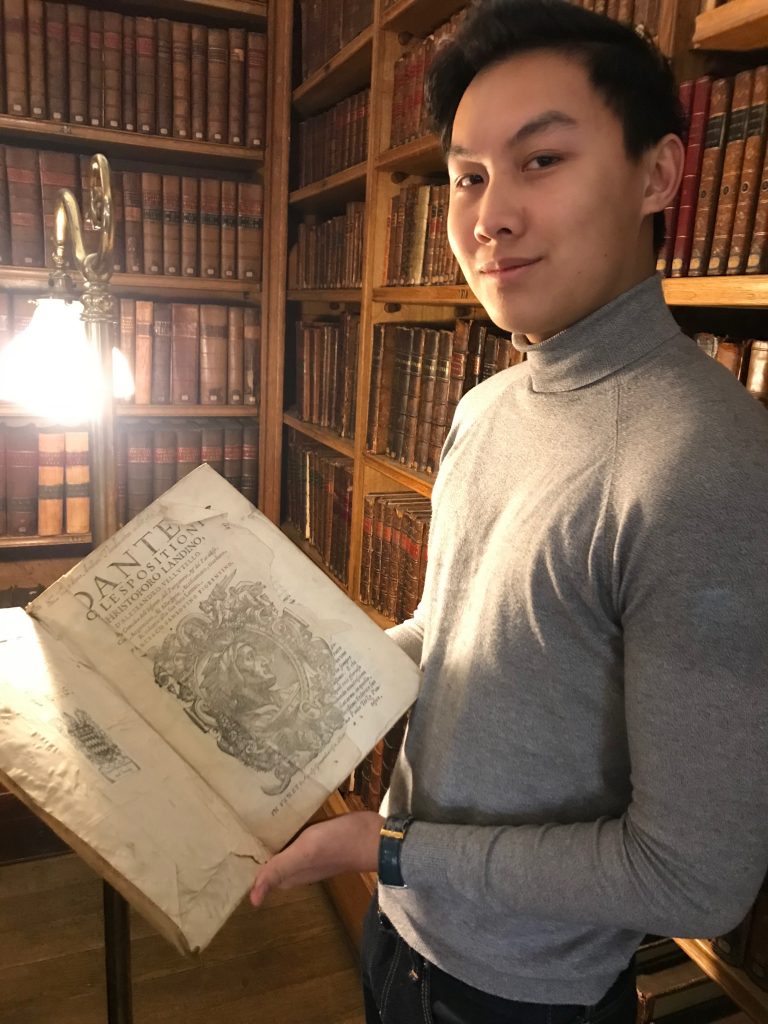 Vincent Leung is reading for the MPhil in Modern Languages, specialising in Medieval Italian poetry. His research currently explores the evolution of literary registers from Latin Antiquity to the Late Middle Ages, intersubjectivity and literary reception, and the diegetic construction of divine authority in Dante. Outside the scope of literary study, Vincent holds his second undergraduate degree in music from the Sorbonne and is a classically trained singer who has performed extensively from the Stern Auditorium at Carnegie Hall to the grand salons of the Palazzo Vecchio.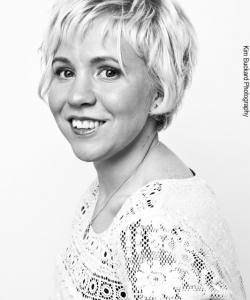 Postdoctoral researcher Godelinde Gertrude Perk is a Marie Skłodowska-Curie Fellow at the Faculty of Medieval and Modern Languages, The University of Oxford and Fulford Junior Research Fellow with a two-year EC-funded project, "Women Making Memories" which juxtaposes medieval women's writings in four north-western European vernaculars (https://www.mod-langs.ox.ac.uk/people/godelinde-gertrude-perk )
Twitter: @WMM_Oxford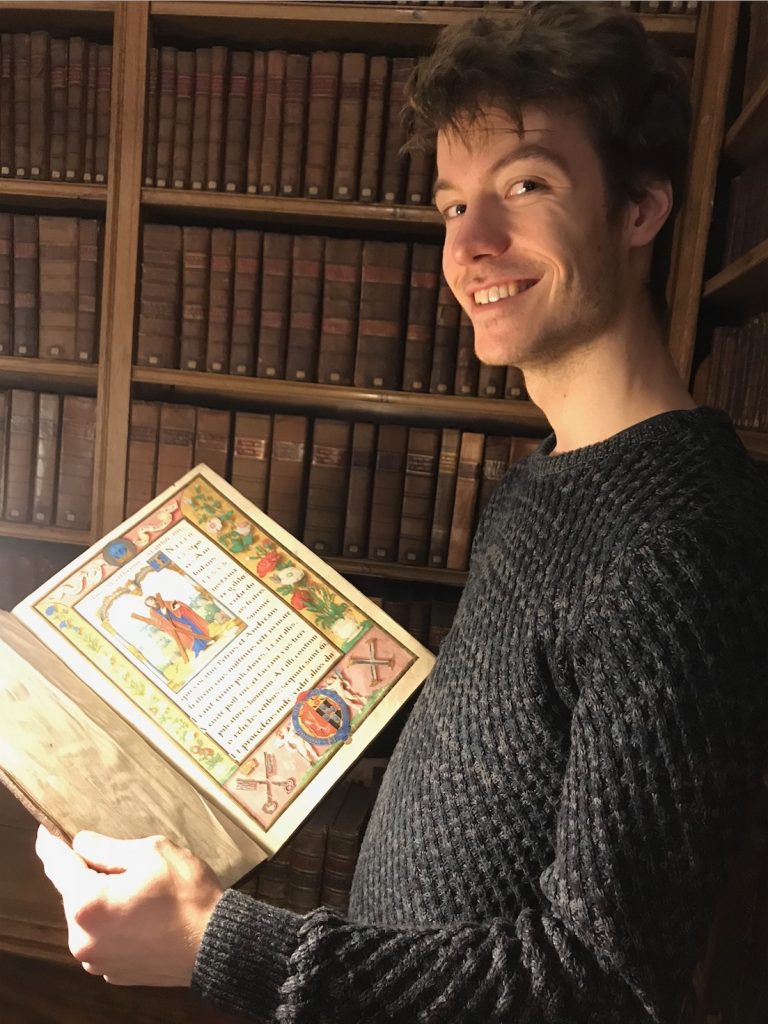 Maximilian Krümpelmann is reading for an MSt in Modern Languages with a focus on Medieval German Literature at Christ Church College. His research focuses on material aspects of late medieval manuscripts and prints. He has formerly worked as a student assistant in the research project 'Making Mysticism' at Freiburg University, which aims at delineating the emergence of 'mysticism' as a historiographic concept.